Liesel Metten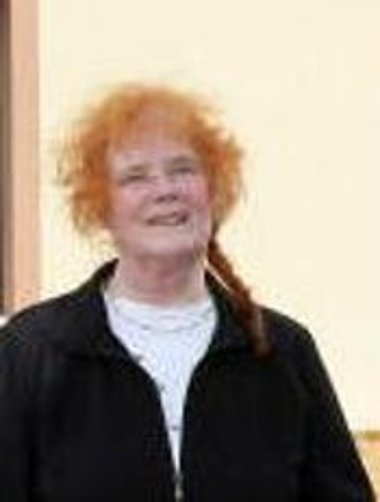 Liesel Metten (* 1938 in Recklinghausen) is a German artist whose extensive work consists of sculptures and pictures of idiosyncratic mythical creatures. Metten has created his own, fascinating cosmos of the creaturely over "decades with exuberant imagination out of bronze, plaster, cork, styrofoam or paper," the beings would appear to viewers as "new creations of nature", wrote the Allgemeine Zeitung (Mainz) on the 80th birthday of the artist .Birthday of the artist.
Liesel Metten, married to the artist Johannes Metten, studied sculpture at the Academy of Fine Arts in Munich in 1957.
1960 visit to Henry Moore,
1973 advancement award of the city of Mainz,
1975 sponsorship award of the state of Rhineland-Palatinate,
1980 Lecturer at the International Summer Academy in Trier,
1998 grant from the Cité Internationale des Arts in Paris.
Liesel Metten's sculptures reflect the artist's strong imagination and inventiveness. Her "animals" are creatures situated somewhere between reality and fantasy, endearing and mysterious. For children, she has created a number of playable and walk-in sculptures in public space. The subject of apparent weightlessness, which is difficult for a sculptor to solve, stimulates the artist to always come up with new formal answers.