Welcome to the online pages of the city and municipality of Konz!

These pages are intended to bring you closer to the Konz municipality and to point out many worthwhile things.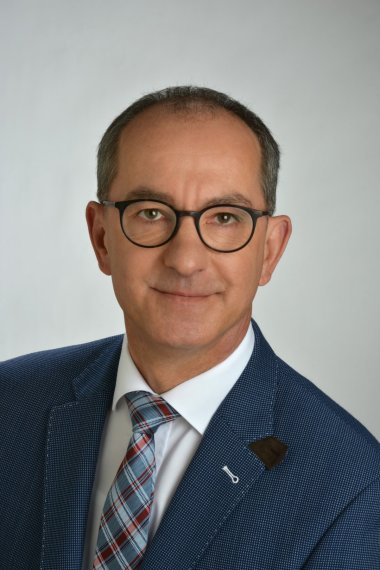 Under the headline " Administration & Politics " the focus is on issues relating to administration and politics. You can read about statutes and ordinances in local law.
I would like to point to that here too Council information system where you can find the meeting dates for the Council and specialist committees with the agenda and the associated meeting documents. The minutes with the resolutions that were made can also be read here. And if you would like to listen to one of the next meetings, you will find all the planned meeting dates for the current year here.
Under the entry " citizen service " you will find your contact person in the administration of the city and associated municipality of Konz under the respective keyword and you can already look up which documents are necessary for the processing of your request before you visit the city hall. And sometimes you don't even have to come to the city hall anymore because it can be done electronically.
In the city of Konz and in the local communities, attractive residential areas have been developed in recent years and many infrastructure measures have been created that serve supply, entertainment and recreation. You can find more information on this in the section "Build live" .
And of course I invite you to look around on the other pages of our homepage. Through our website you - as a citizen or as a guest - should get to know the amenities of this region.
We hope that the information is clear, clear and sufficient. If you still miss one or the other, do not hesitate to contact us. Your message will reach us quickly via the contact form and of course we will reply to you as quickly as possible.
The council and administration hope that you will make good use of this and that you will feel at home in our wine and holiday region on the Saar and Upper Moselle.

Her

Joachim Weber
Mayor of the city and municipality of Konz
---
reference list